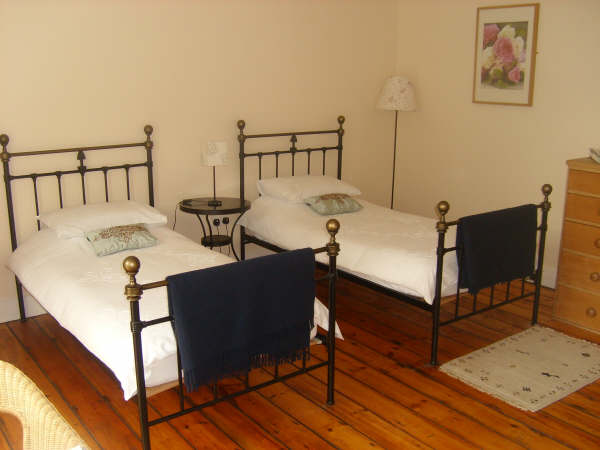 Wedding Accommodation
If your wedding venue doesn't have accommodation, or if you are looking for more affordable alternatives to a hotel, why not offer The Barn as a choice for some of your guests. With two family rooms and 4 other rooms we are a good size to accommodate a large family and other wedding guests.
Photos
Prices
We charge £48 for a singly occupied room, £70 for a double and £90 for a family room.
All prices include breakfast which is provided in the room and consists of cereal, yoghurt, fresh fruit, cereal bars, orange juice and tea or coffee. We also provide complimentary bottles of water and cookies.
We have a travel cot available (no extra charge) and we can also put a camp bed into any of the rooms that is suitable for a child (or small adult!)
Internet
We also have free wireless broadband